 Pyrotechnics factory F.A. del Mediterráneo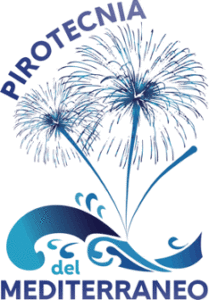 This company is composed of young fireworks enthusiasts who aim to modernize the art of fireworks, especially in the production of shows. After 15 years of experience at the side of the fireworks expert Miguel Zamorano Caballer, Antonio García Juan set up on his own in 2014.
Between them, the members of the Pirotecnia del Mediterráneo team have accrued more than a century of experience with fireworks, offering an "explosive" combination of experience and youth capable of designing and developing all kinds of fireworks shows anywhere in the world, meeting the most demanding standards of quality and safety. The company specializes in designing and putting together fireworks shows. Its fireworks workshop is located in Alfarrasí (Valencia).
As part of its social and cultural commitments, Pirotecnia del Mediterráneo collaborates every year with a different NGO, thus engaging with the most disadvantaged people in society.