 Pyrotechnics factory Hermanos Ferrández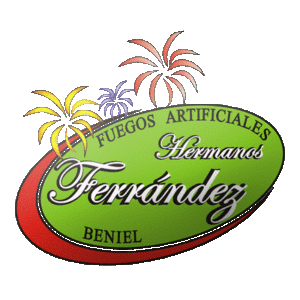 The origins of Hermanos Ferrández can be traced back to 1892, when the art of fireworks became a tradition that has been passed down from generation to generation. The company is currently run by four brothers, the sons of Antonio Ferrández, who have more than 60 years of experience in the industry.
Leo Ferrández —designer of the show and one of the leading figures in the fireworks sector today— combines sound and light in a very special way. Innovation and tradition are the hallmarks of this company, which puts creativity at the heart of all its shows.
With its top-quality fireworks, Hermanos Ferrández won the Costa Brava International Fireworks Competition in 2017 and 2018. Now it's returning to Blanes to defend its title of champion and make it a hat-trick of wins. As usual, it aims to surprise spectators and critics alike with its latest novelties and creations.