 pyrotechnics factory PirotEcnia Valenciana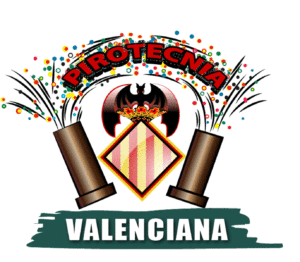 Pirotècnia Valenciana was founded by Manuel Crespo Ortells in 1965. Since 1992 the company has been directed by his son José Manuel Crespo Vidal, who at just 17 years old became the youngest fireworks technician in Spain and who has since built a reputation as one of today's top fireworks designers.
Considered one of the sector's leading companies, Pirotècnia Valenciana has remained faithful to the traditional spirit of Valencian fireworks art, reinterpreting it through the application of new technologies in the design of its fireworks shows.
From its long list of successes in national and international festivals and competitions, its most recent prizes include 1st prize at the 25th Bilbao International Fireworks Competition (2015), 2nd prize (Concha de Plata – Silver Shell) at the 52nd San Sebastian International Fireworks Competition (2015) and 1st prize at the City of Tarragona International Fireworks Competition (2016).